Learn about what Complex PTSD is and the four steps that you can take to help yourself heal and overcome trauma to live a fulfilling and meaningful life.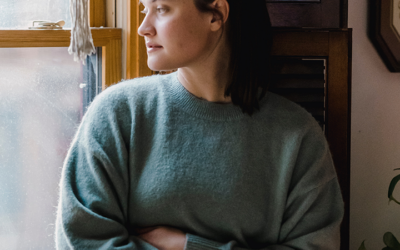 QUESTION FROM A READER: I noticed that my daughter, who is 14 years old, always wants to wear long sleeve shirts and wants to cover her wrists. The...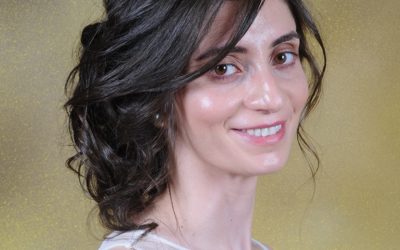 Originally published on #SameHere Psych, samehereglobal.org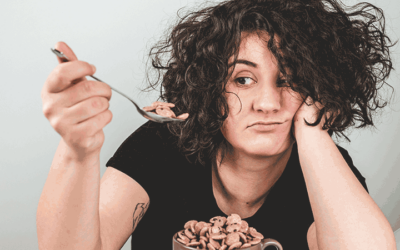 A QUESTION FOR THE DOCTOR: Dr. A, My 12-year-old daughter struggled with being overweight until she hit a growth spurt. Her weight stayed the same...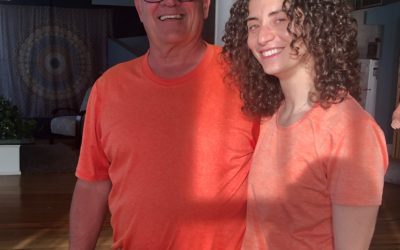 Butterflies after emerging. How are you emerging? When you are in survival mode, whether it be fight, flight or freeze, our autonomic nervous system...