Harnessing The Power of Mindful Transformation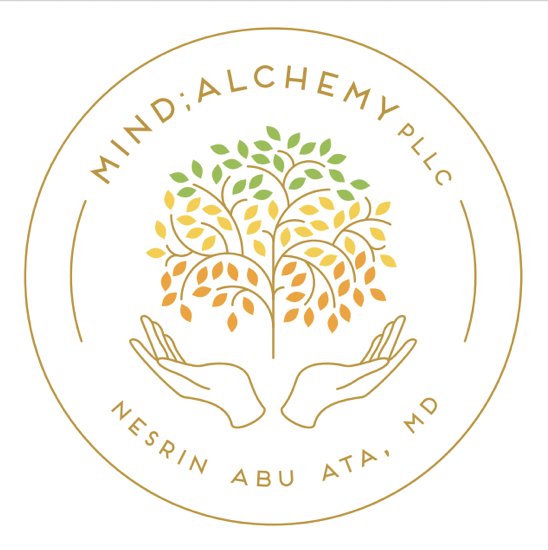 Why Mind Alchemy?
Traditional psychiatry focuses on working with the person's mind, the software part of the brain so to speak. I have seen the word mind defined as "the element of a person that enables them to be aware of the world and their experiences, to think, and to feel; the faculty of consciousness and thought." But, when I think of the word mind, I also hear the verb mind, as in to pause and pay attention by being present, being "mindful."
One of the therapeutic modalities I use is being mindful and paying attention to the current experience. This experience of "co-creating" is rooted in mindfulness and the physical experience of being alive. In our current society, we tend to live with a disconnection between the mind and the body, which contributes to dis-ease. There is often a mismatch between what a person is saying and thinking and how the body is reacting. When we integrate the mind and the body, alchemy (transformation) happens in both the mind and the body.
We all tend to seek help when what we are doing is no longer working, or we feel stuck, dissatisfied or our life is out of control, or someone we care about says that we should get help. I view these pivotal moments as potential moments of alchemy, if we are willing to be mindful with what is, staying with our experience and working through it. Remaining mindFUL allows the experience to teach us what we are supposed to learn, if we are open to it. And as we choose to be mindful of the current portal presented in our lives as "a problem or failure", we allow alchemy to take place. I feel honored and privileged to be present with you during these pivotal moments of transformation, as many times it is very hard do it alone. I am here to support you.
I am a board certified family medicine physician and psychiatrist. I have practiced in different clinical settings and have worked with patients from all stages of life. I am also a yoga instructor and enjoy practicing and teaching yoga. I have trained in different psychotherapeutic modalities (Hakomi, somatic experiencing, sensorimotor psychotherapy, mind-body techniques, DBT, MBSR, MSC, IFS) that I incorporate when I work with patients, along with providing psychiatric medications, lifestyle interventions (nutrition, exercise, sleep, interpersonal relationships, spirituality) aimed at aligning the mind and the body together for optimal healing and function. I have also trained in shamanic healing practices. I also trained at the Centre for Mind-Body Medicine.
Who doesn't want to be the best version of themselves? And if not, why?
I provide in person appointments in IA, and also telehealth appointments in the following states: NE, SD, ND,MN,WI,CO,AZ,AK, KS and IL.
Please reserve a complimentary 15 minute phone consultation with me today to see how I can support you on your unique journey.
Nesrin is a very kind and thoughtful person. She is knowledgeable in her field and also a good listener.
Psychotherapy and Mind Body Medicine in Sioux City Iowa
. . .
APPROACH
I will work with you collaboratively to create a comprehensive treatment plan which may include medication when appropriate, psychotherapy ("talk therapy/counseling") and lifestyle changes.
I also see patients without active psychiatric issues who wish to optimize brain function, health and perform better in their daily lives. This involves lifestyle changes to improve mental, emotional and physical health. This may include meditation, mindfulness practice, movement practices and addressing healthy nutrition.
…
. . .
FIRST SESSION
The primary goal of the first appointment is determining whether you and I can work together to meet your goals. The initial evaluation includes a careful review of your medical history and health behavior history.
During the follow up appointments, I will discuss with you your progress and collaboratively decide the frequency of the follow up appointments.
New patient appointments are at least 60 minutes, depending on your needs.
Subsequent appointments are 30-60 minutes, depending on what your needs are.
..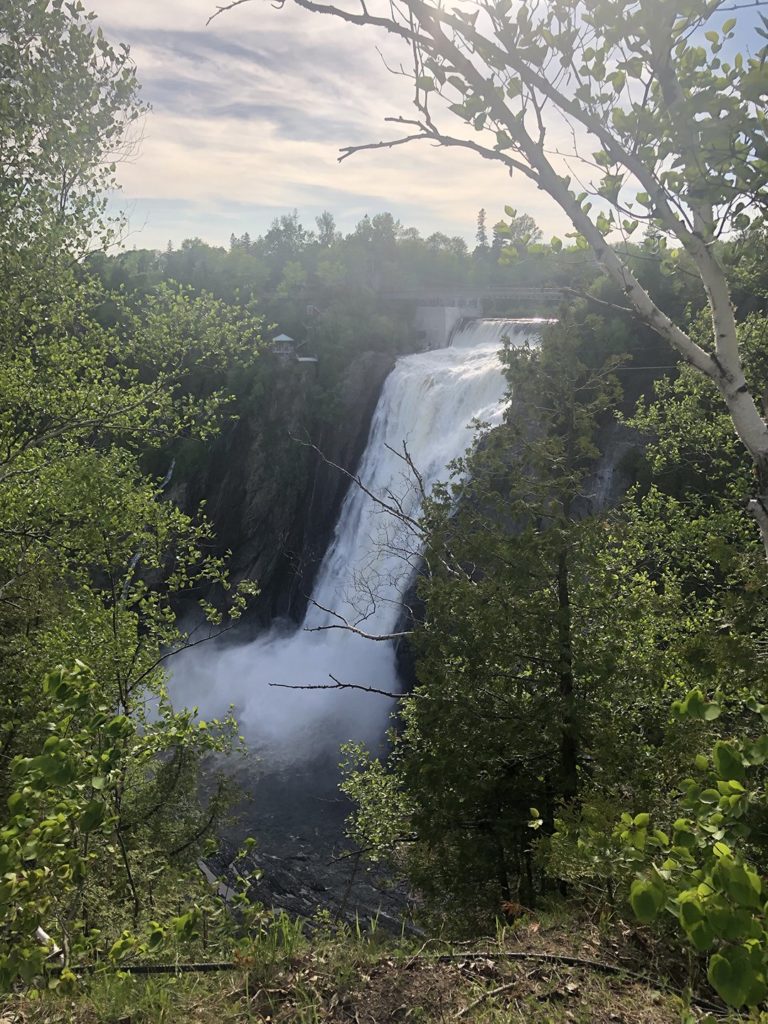 I see patients from all ages and is committed to providing quality, compassionate and evidence based treatment.
Women's Mental Health across the life span
Mind Body Medicine (individual and group) skills
Depression and other mood disorders including Anxiety
ADHD
Children and adolescents mental health (depression, anxiety, ADHD etc)
Parenting training
I graduated from Medical School for International health, which is a collaborative program between Ben Gurion University (Israel) and Columbia University (New York). Because I believe in how integrated the mind and body are, I wanted to learn to take care of both the mind and body. So, I completed two residencies, one in family medicine and one in psychiatry. I am board certified in family medicine and psychiatry. I completed residency at the University of Iowa. After practicing yoga, and seeing how it allows for integrating the mind and the body, I became a certified yoga instructor (RYT-200) to bring to my patients and my community.
I enjoy working with patients from all ages and have additional training in parenting training to include circle of security. Some of the psychotherapy that I do includes EMDR, Hakomi therapy and somatic based psychotherapy. I Also include movement, breath work and sound therapy during my sessions also.

Proven Tips to Manage Anxiety during the Pandemic - FREE
Sign up here to receive a PDF with some quick proven tips and tricks to help you manage anxiety during the pandemic. Don't let pandemic fatigue overwhelm you.